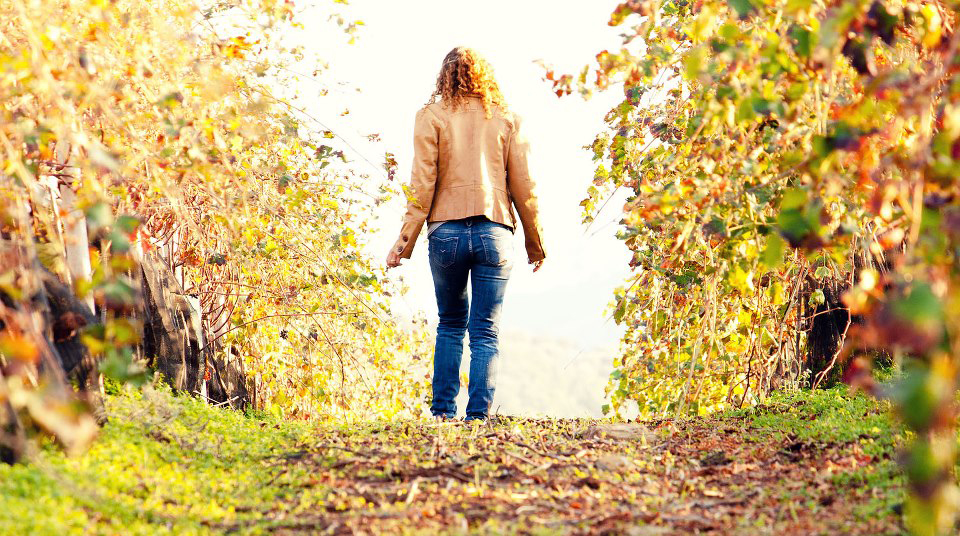 In the Sicilian dialect "Nica" means small. "Vigna nica" is a small winery that produces organic wine with great passion and hard work. We planted the first vineyard of 2 Hectare (23919.8 square yards) expanding year after year to 5 hectares (59799.5 square yards).
Our vineyards are located in Messina District overlooking the Aeolian Islands. We are part of The Mamertino D.O.C. area, (D.O.C. mean Denominazione di Origine Controllata, refer to government guarantees of the wines' origins). This type of D.O.C. has a long history and was one of the favourite of the Roman emperor Giulio Cesare.
The wines are handcrafted and produced with organic and biodynamic methods, this because we love to experiment while we are learning and better understanding our land always keeping in mind the respect of nature. Our wines are artisanal products that means each vintage will never be the same of the previous one because every plant and every year is different … and this is exactly what makes our cellar unique.
Vigna Nica
Via Verdi 23, 98051 Barcellona P.G. (ME)
Vat: 02887140834
Business Register of Messina n.
GNV MRA82R 47F 158H
t. +39 339 8183713 / +39 3476507744
info@vignanica.com